Traditional
chairs and tables
factory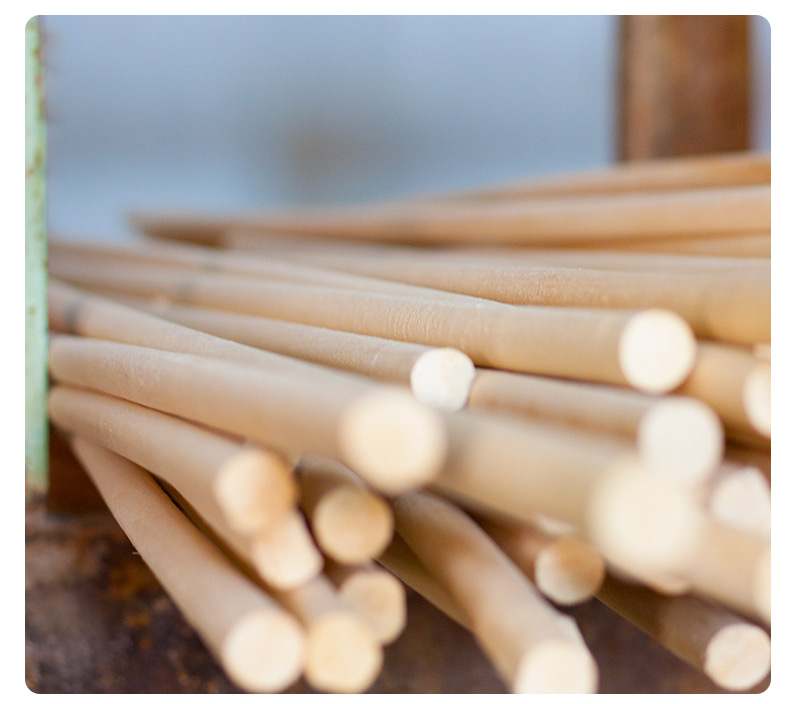 Beech wood
We use hardwood brought only a few kilometers from the factory. Because it is a dense beech wood is very durable and does not deform over time. This wood has a higher quality than the one used in products imported from abroad (usually "rubber wood").
Customize
You can choose the color of the wood and the upholstery that you like. Besides you can change certain aspects of the products (ie countertops tables size) if this is technically feasible.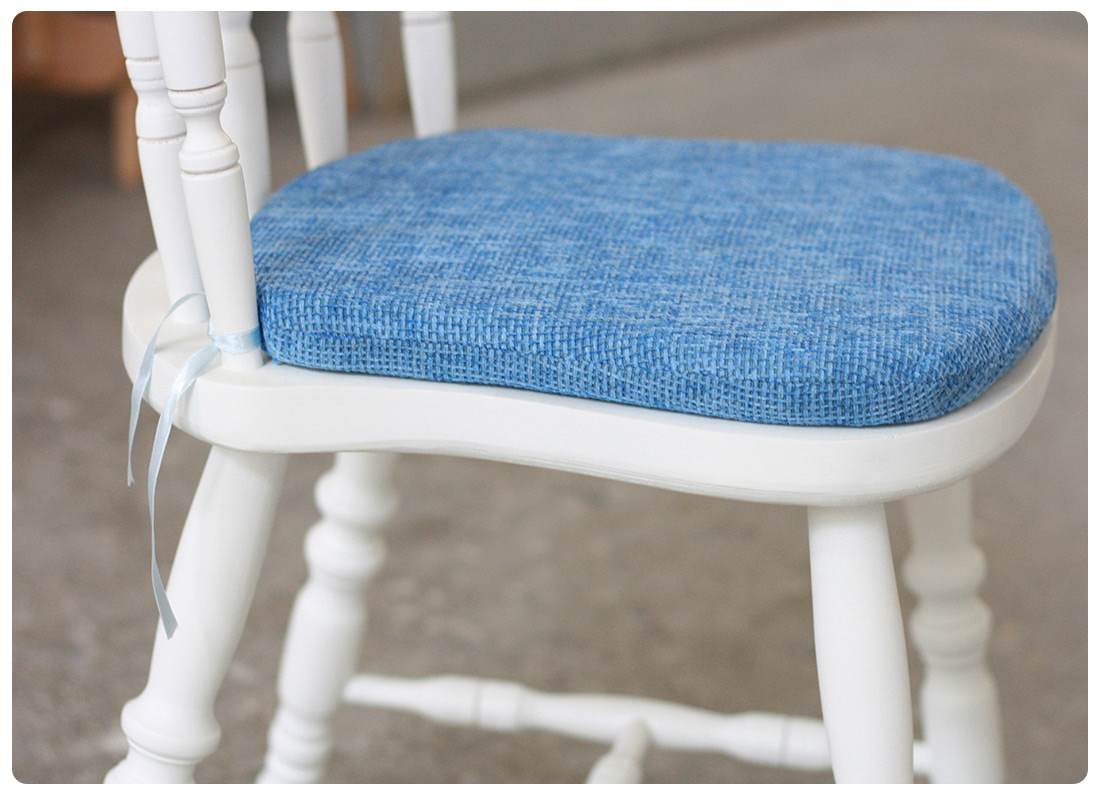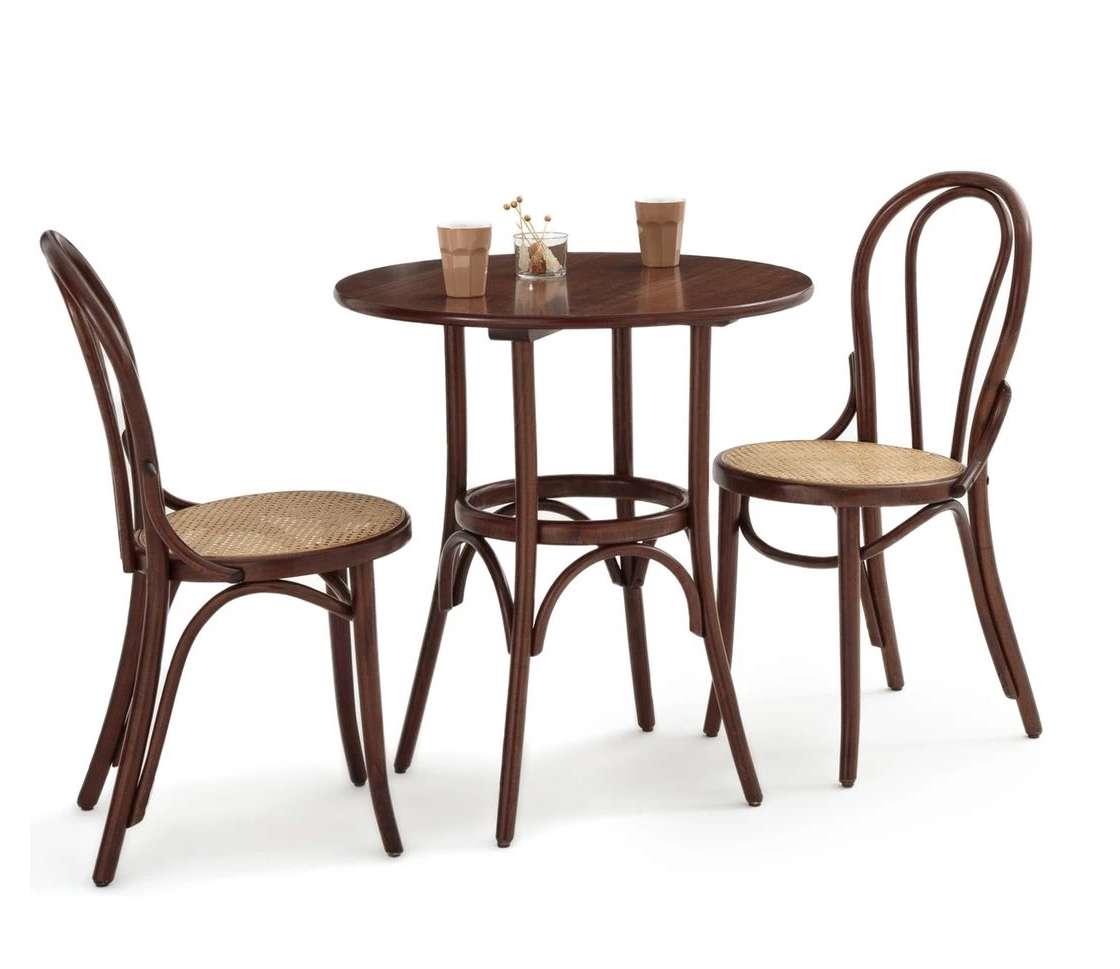 Competitive prices
We constantly follow the market prices of furniture to make sure that we have the best prices on the products we offer. The prices offered by the local retailers may even be two or three times higher than ours.
Experience
We have a few decades of
experience
in the manufacture of furniture, in Romania we are the
main supplier
of solid wood furniture for HoReCa (
see portofolio
)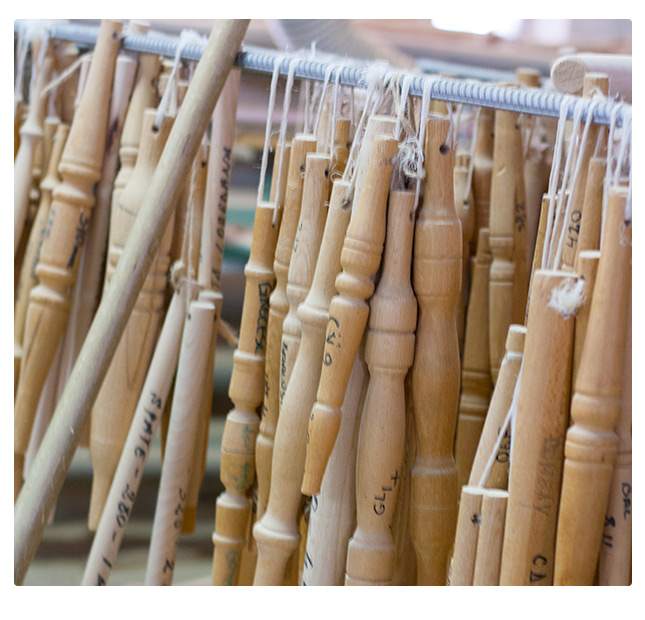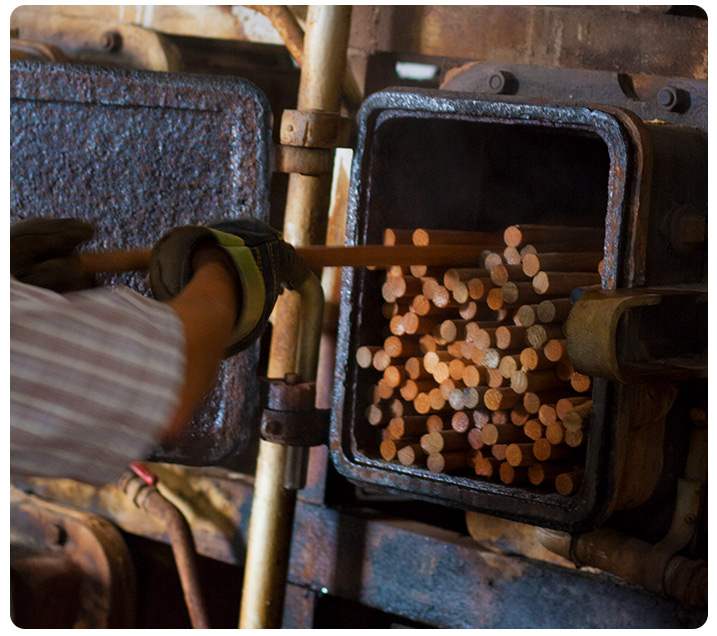 Wood bending specialists
Wood bending is a real art and Mobirom is one of the few manufacturers in the world to master this technique
Exclusive products
Wood bending is a real art and Mobirom is one of the few manufacturers in the world to master this technique